Congratulations to AFA's own Humphrey Banack
Syngenta Show Us Your Roots Photo Contest Winners Announced
As part of a cross-Canada contest, Syngenta asked growers to submit family photos and provide a brief explanation of who is in the photo and how these family members have shaped, inspired and supported them in farming. AFA member Humphrey Banack, along with other winners each received $5,000 towards the cost of hosting a family reunion.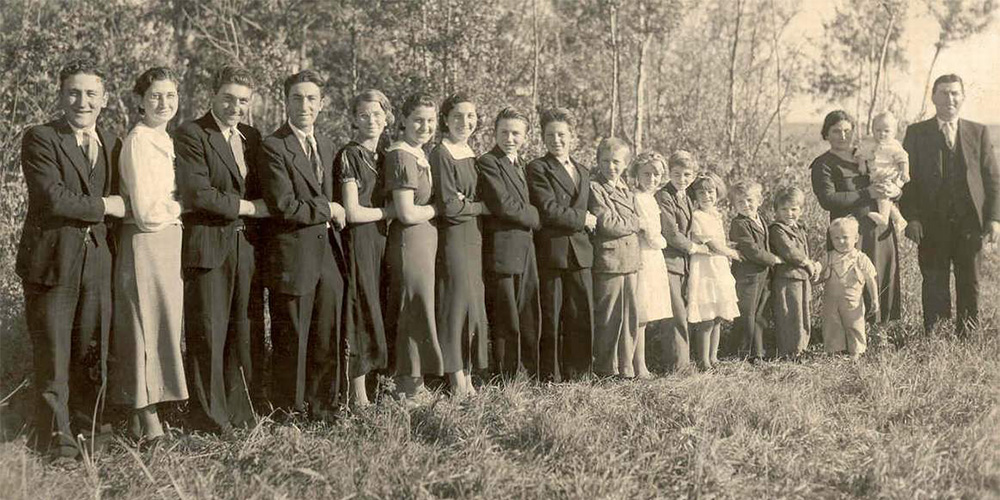 "The photo captures my father's family in 1937. My grandfather homesteaded our farm in 1906. The family spirit that was necessary in the early days is still alive today as we are now into our 4th generation on our farm. Of note is that from this large family only a handful of descendants are producers today."
Humphrey Banack also stars in Canada's Conversations on Sustainability and Making a Living Segment. Check out the videos below.