News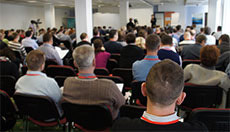 Tuesday, January 8, 2013
Agricultural producers and farm leaders representing commodity groups and the agri-food industry will be meeting next week in Banff, Alberta, where delegates will convene at the WRAP Annual General Meeting.
Monday, February 20, 2012
Congratulations to AFA member Humphrey Banack who was announced as a winner of Sygenta's Show Us Your Roots photo contest.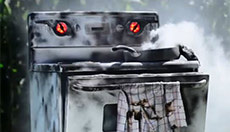 The Co-operators has teamed up with the Fire Marshal's Public Fire Safety Council and the Canadian Association of Fire Chiefs to raise awareness of the dangers surrounding cooking and preventable kitchen fires.